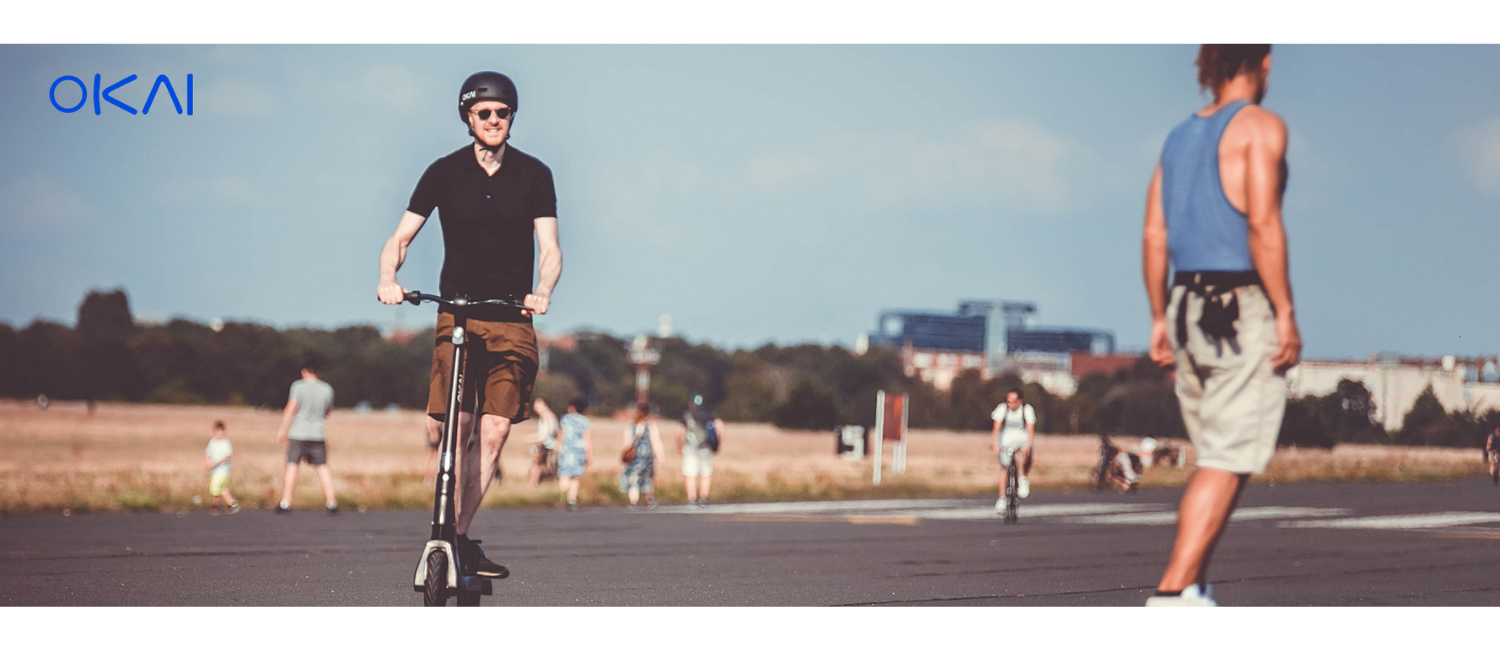 Ready for some fun? So are we!
Check out the list of events we're planning to be at and some we just know you might enjoy.
Beyond the Wheels
Need to know more about electric bikes and electric scooters? You've come to the right spot. Find out what's the best seat for your height, what laws exist in your state, and so much more.
Rebates and Incentives
Across the USA
You might already know about some of the great reasons to get an e-bike. They're a practical alternative to cars, they're environmentally friendly, and e-bikes can give you a healthy workout. A lesser known reason to get an e-bicycle? Tax credits and rebates make them more affordable than ever. See if you're one of the lucky American's who can save even more!
Want Us at Your Event? Give us the details.