Technology
Concept
The central focus is on technology development driven by technology leadership. The primary goal is to use new product development concepts as a pivotal step, leveraging these products to stimulate and lead the market.
We believe quality is out of design and product, therefore all of our processes are done in-house to drive continuous improvement.
Battery pack factory
CNC, welding, plastic production
Electronics R&D
Design, lab, prototyping
Assembly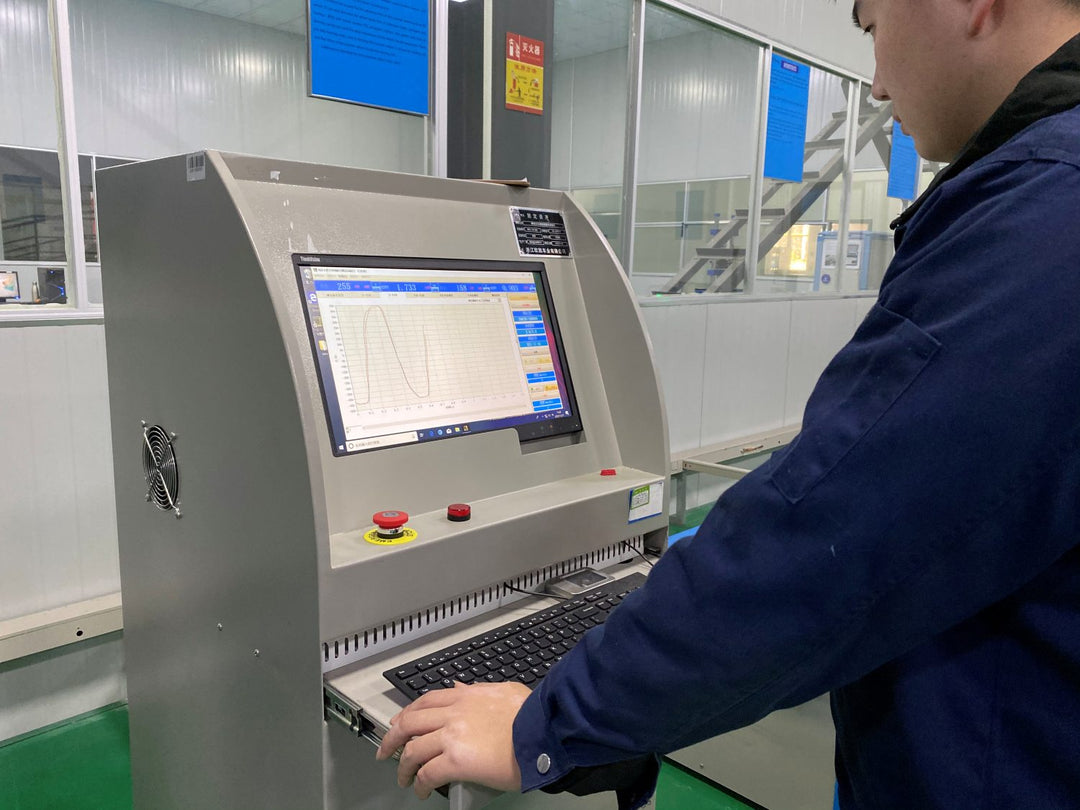 Motor systems are all independently developed by OKAI. With 15 years of research and development of intelligent upgrades and strict control of 200 test processes, OKAI motors have achieved the ultimate in performance.

Lithium Battery Management Technology
The 'Heart of OKAI' and included in over 5 million Personal Electric Vehicles. With 300 million lithium battery safety management experience, OKAI's BMS intelligent battery management technology ensures a safer battery, accurate display, and longer life.
High Security
OKAI lithium batteries have passed the product safety certification of the European Union, the United States, and South Korea, and our product safety has been internationally recognized.
High Consistency
The domestic high-performance batteries used by OKAI have high consistency, the battery system is more balanced, and the battery pack is more stable and efficient
High Cycle Life
The cycle life of OKAI batteries can reach more than 500 cycles, which is more than twice that of ordinary batteries.

Vision Algorithm Technology
OKAI's Visual Algorithm Technology uses sound wave prompts to recognize the road traffic conditions and the movement of the surrounding vehicles and pedestrians to help protect and enhance the rider's experience.
IOT Module Technology
To identify and meet the diverse needs of riders in different scenarios.
GPS positioning system & embedded position drift algorithm.
TCP socket & cellular network communication modules
Built-in bluetooth module
Encryption handshake verification function
Comprised of a series of skills such as hardware design, embedded development, mobile application development, website development, back-end development, etc. The business deals with the development of controllers, meters, IOT devices, and other electronic components for the Internet of Things. It also involves the creation of apps, websites, and platforms for Internet projects.